CONTACT US
We are here to help you as quickly and effectively as we can. Please use the following email address so that we can respond to your needs quickly: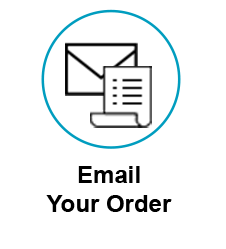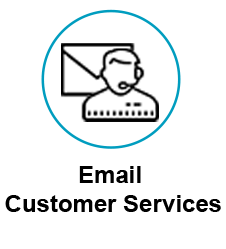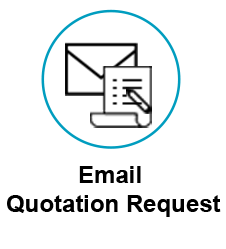 If you prefer, you may also use one of the alternative methods below:
CONTACT INFO

Cleanroom Supplies Ltd
The Warehouse
Cumrew
Carlisle
Cumbria
CA8 9DD

Telephone: 01768 896 800
Fax: No Longer In Use - Please Email Us or Complete The Form, Thank You.
SUBMIT A FORM

If you prefer, please SUBMIT your query by sending us a message below. If you require samples please provide your full company details and contact address along with details of the samples (and sizes) required in the box below. Thanks.