CONTACT US
CORONAVIRUS UPDATE - A Message From Our Managing Director

May I provide reassurance to customers, old and new.
Following a period of remote work for much of the staff, we are pleased to say that our office and warehouse is back to normal. Throughout this period all staff have worked extremely hard to cope with the intense demand for our products.
Our business is continuing as normal. We are still shipping the majority of products on our usual prompt next day service, as we have done since Janury when the crisis became evident in China.. If there are any exceptions we will contact you by telephone or by email.
We have good stock of many products - and the supply chain is moving again. Disposable gloves are still in worldwide shortage, so we are closely managing allocation of this product.
Our warehouse team is wearing correct PPE including gloves and masks to minimise any personal contact with your goods. We are also sanitising goods that are being handled. Office staff are following social distancing and hygiene guidelines too.

NEW CUSTOMERS. We are limiting the amount of new business. Please send us your enquiry by clicking on the email Customer Services link below. We are trying to respond to everyone within 12 hours.
You may also chat with us online. You may place orders on line. All orders are being vetted. You may find that we cancel part, or the whole of your order. We will advise you of this very quickly and you will of course receive a full refund.

Above all, we ask each and every one of you to take care yourselves and your families. Listen to the advice from professionals. Give your support to the NHS and many professions out there keeping things moving. #BeKind - and pass this on to others that you are dealing with or coming into contact with.

Here are some resources to help you:
SEE HOW CORONAVIRUS SPREADS - HOW TO PROTECT YOURSELF ( 3 Minute Video )
COVID-19 CORONAVIRUS - ADVICE FOR EMPLOYEES (Blog)
CORONAVIRUS - HERE'S HOW TO PROTECT YOURSELF (Blog)
We are here to help you as quickly and effectively as we can. Please use the following email address so that we can respond to your needs quickly: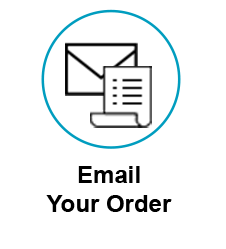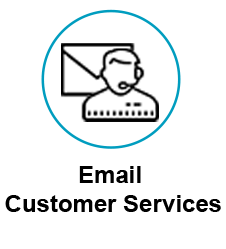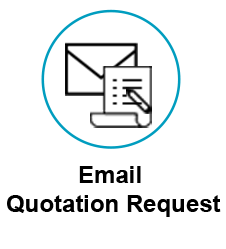 If you prefer, you may also use one of the alternative methods below:
CONTACT INFO

Cleanroom Supplies Ltd
The Warehouse
Cumrew
Carlisle
Cumbria
CA8 9DD

Telephone: 01768 896 800
Fax: No Longer In Use - Please Email Us or Complete The Form, Thank You.
SUBMIT A FORM

If you prefer, please SUBMIT your query by sending us a message below. If you require samples please provide your full company details and contact address along with details of the samples (and sizes) required in the box below. Thanks.