CONTACT US
CORONAVIRUS UPDATE - A Message From Our Managing Director

I wish to provide reassurance to customers, old and new.
For health reasons, for my staff and our customers, we are operting a skeleton staff in the office and warehouse. Our business is continuing as normal. We are still shipping the majority of products on our usual prompt next day service. If there are any exceptions we will contact you by telephone or by email.
If you wish to contact us, PLEASE FOLLOW THE PROCEDURE BELOW AND YOUR ENQUIRY WILL BE DEALT WITH IN TURN.

All of our Team are working very hard in order to cope with the massive demand for our products. Please be patient my staff! Our warehouse team is wearing correct PPE including gloves and masks to minimise any personal contact with your goods. We are also sanitising goods that are being handled.

Although our website states OUT OF STOCK on many items CAN I REASSURE EXISTING CUSTOMERS that THIS IS NOT THE CASE. It is simply a mechanism we have put in place to prevent panic buying. The purpose of this is to ensure that we can provide continuity of supply across our very large number of loyal customers.

Please be patient with our staff. We are filtering every enquiry though our management team who are managing the supply of goods very closely. We have good stock of many products - and the supply chain is moving again and we are expecting a very large volume of stock to arrive throughout the next 12 week period.
EXISTING CUSTOMERS. Please send us your orders in the usual way, or click on EMAIL YOUR ORDER link below. You are being prioritised. Please send any questions by clicking the EMAIL CUSTOMER SERVICES link below.

NEW CUSTOMERS. We are limiting the amount of new business in view of the above situation. Please send us your enquiry by clicking on the EMAIL CUSTOMER SERVICES link below. We are trying to respond to everyone within 24 hours.You may place orders on line. All orders are being vetted. You may find that we cancel part, or the whole of your order. We will advise you of this very quickly and you will of course receive a full refund.

ABOVE all, we ask each and everyone of you to take care yourselves and your families. Listen to the advice from professionals. Give your support to the NHS and many professions out there keeping things moving.

#BeKind - and pass this on to others that you are dealing with or coming into contact with.

Here are some resources to help you:
SEE HOW CORONAVIRUS SPREADS - HOW TO PROTECT YOURSELF ( 3 Minute Video )
COVID-19 CORONAVIRUS - ADVICE FOR EMPLOYEES (Blog)
CORONAVIRUS - HERE'S HOW TO PROTECT YOURSELF (Blog)
We are here to help you as quickly and effectively as we can. Please use the following email address so that we can respond to your needs quickly: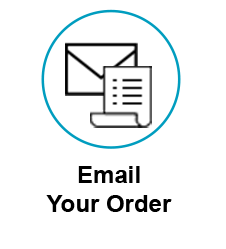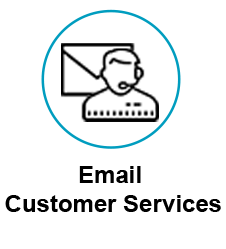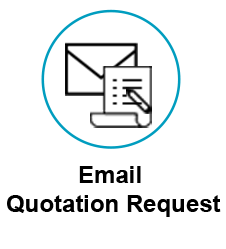 If you prefer, you may also use one of the alternative methods below:
CONTACT INFO

Cleanroom Supplies Ltd
The Warehouse
Cumrew
Carlisle
Cumbria
CA8 9DD

Telephone: 01768 896 800
Fax: No Longer In Use - Please Email Us or Complete The Form, Thank You.
SUBMIT A FORM

If you prefer, please SUBMIT your query by sending us a message below. If you require samples please provide your full company details and contact address along with details of the samples (and sizes) required in the box below. Thanks.