Meet The Team
The Team at Cleanroom Supplies are committed to supporting our clients with quality products and quality service, at the right price point. But who are you dealing with?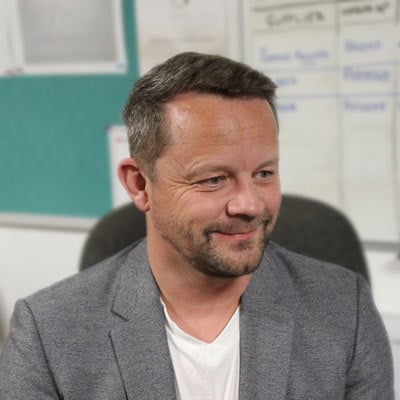 Michael Hill - Managing Director
My background, a little over 25 years ago, was as a Design Engineer and Project Manager working in cleanroom, laboratory and contamination control projects. I have completed many high profile and complex projects within that time. Throughout my career I have worked extensively with and alongside Managing Directors, CEO's and cleanroom managers and staff. Cleanroom Supplies was founded in order to compliment my cleanroom design and construction company. Cleanroom Supplies is the company I wish I could do business with if I were in your position. Our Core Values include superior quality and customer service - and that is always the standard we hold to.
Allow me to introduce you to some key members of our Team: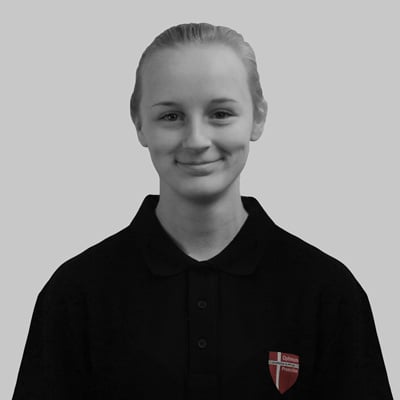 Alice - Quality Manager
A conscientious member of the Team, Alice's role include both General Management and Quality Management within the Company. Customer First is our Core Value, and Quality both in service and products is key to keeping our customers satisfied. Whilst the Company has always operated an internal quality system, Alice recently implemented ISO9001 registration for the Company. This was a challenging yet exciting project and one that we are all proud of. Alice enjoys music, playing guitar and photography in her spare time.

Jamie - Customer Account Manager
Jamie started with Cleanroom Supplies some years ago as an apprentice in our warehouse. He has now developed to take on the role of managing the warehouse along with our key Customer Account management. Nothing is too much trouble for Jamie so if you need something out of the ordinary, he's your man! After work Jamie enjoys partaking in extreme activities! (You'll have to ask him yourself what that means!)

Jonathan - Dispatch Manager
Overseeing correct selection, safe packaging, and swift delivery. My role at Cleanroom Supplies is to make sure that you get what you need as fast as possible, so that even when unexpected problems arise we can respond to them quickly. Rush jobs and the unexpected can make it difficult to stay fully stocked on the essentials, or mean that you need to add more protective equipment to your stores fast. It's my job to make sure that's not a problem. In my spare time I enjoy spending time with my family and walking in the lake district with my dogs. On the weekends I also play football.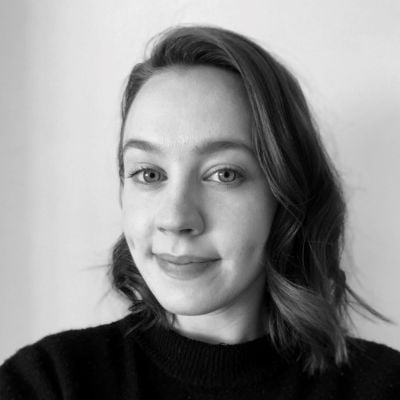 Jenn - Accounts
Jenn is hard-working and conscientious. A valued member of the Cleanroom Supplies team. As our accounts manager, she looks after the company finances. Outside of work, Jenn enjoys music, learning new languages including Chinese and British Sign language. Jenn loves the outdoors and enjoying nature. She spent much of her youth living in British Columbia, Canada.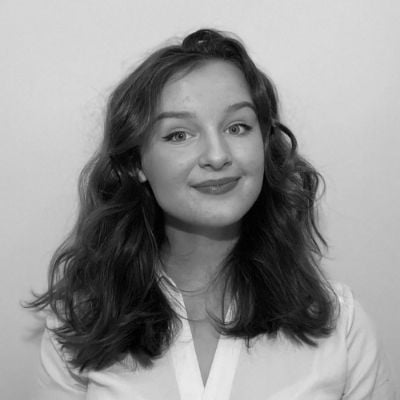 Katie - Computer Aided Design (CAD) Designer
The newest addition to our team, Katie is hard-working with an eye for detail and flair for design. Katie's main role in Cleanroom Supplies is to design and produce the technical drawings for bespoke stainless steel furniture. In addition, Katie manages our social media platforms, having previous experience on a social meda management team, as well as in content and media creation. In her spare time, Katie enjoys photography (both 35mm film and digital), music, and walking with her family and dog.