Cleanroom Supplies Supports Charity
At Cleanroom Supplies we recognise that any business is rooted in its community, and we firmly believe that it's important for successful businesses to give back to good causes. Charities we regularly support include the Eden Valley Hospice and JIGSAW (Cumbria's children's hospice).
We also support Children in Need and Comic Relief during their appeals, and our Colleague Referral Programme offers our customers the opportunity to contribute their Reward to Save the Children.
What's Our Next Charity Event?
After the huge success (and enjoyment!) of our last big charity event, we're currently planning another event that will live up to or outdo it. Check back regularly to keep updated with our plans!
Current Event - Carlisle Food Bank - December 2018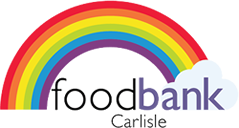 Cleanroom Supplies Supports Carlisle Food Bank
It is a sad reflection on our society that Great Britain, one of the richest nations in the world has so many of it's citizens living in poverty or homeless on the streets. We can all think of reasons for this, whether socio-economic or politcial.
Whatever our views though, it's important that we do not become complacent or just ignore these less fortunate than oursleves.
Carlisle Food Bank does a tremendous job in raising awareness and providing support for those in our local city. This is why Cleanroom Supplies decided to support this cause, particulalry at this time of year. Each member of staff has made a fantastic effort to contribute food, hygeine products, nappies and many other things. Just look at the result!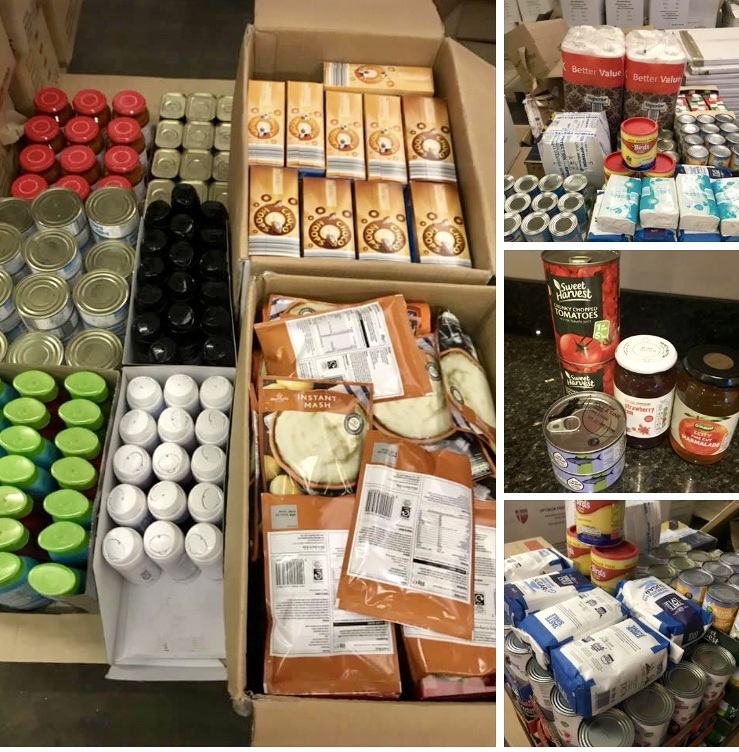 Hopefully this will go a small way to helping people in our area over this cold period, and at least letting them know that people do care.
Previous Events
May 2017 - The NHS Charity Abseil
The NHS is one organisation that we at Cleanroom Supplies wholeheartedly support. While funding issues regularly make the news headlines, we think its important never to forget the ground-breaking research and major medical advances that the NHS has pioneered and continues to lead.
We also believe you can't say enough in support of the dedicated NHS doctors, nurses, surgeons and support staff who give much time, energy and passion into caring for those with medical or mental health needs.

On Friday 12th May 2017, four brave members of our team donned fancy dress to abseil 160 feet down the front of St Thomas' Hospital, taking in stunning views of Big Ben, the Houses of Parliament and the London Eye on the way down. It's an experience that we will never forget - and all for a great cause. We'd like to thank everyone who donated and helped raise £1235.00 (beating our target) for Guy's, St Thomas' & Evelina London Hospitals.
Don't forget to WATCH THE VIDEO