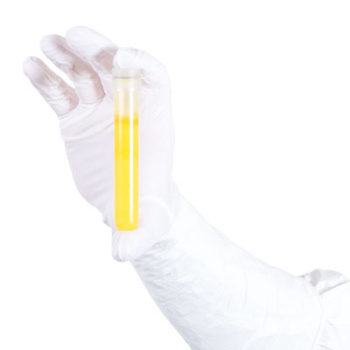 BioClean Premium Chemotherapy Outer Glove
BioClean N-Plus elbow-length 400mm nitrile gloves offer resistance to a range of chemicals and are hand specific to enable prolonged use. They can be double-donned, and are accelerator-free. Processed to ensure they are suitable for use in ISO Class 4 and EU GMP Grade A Cleanrooms. Gloves are gamma irradiated.
One pair per inner PE wallet, one wallet per sealed PE pouch, 10 pouches per sealed outer PE bag, 20 outer bags per lined carton (200 pairs).
Tested against permeation standard ASTM D6978-05 for cytotoxic drugs.
FEATURES:
Resistant to a wide range of chemicals
Outer glove for double-donning
Powder-free and latex-free
400mm (16") long
Textured surface
Gamma irradiated
Hand Specific