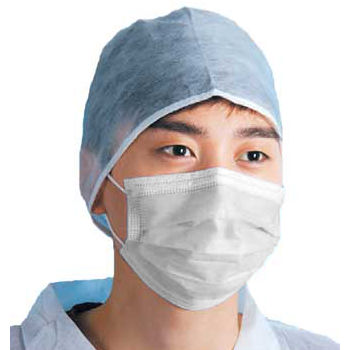 Surgical Face Mask with Ear Loops
Non irritating mask that provides high quality filtration from airborne particles and offers easy breathability. Includes ear loops. Ideal for hospital or clinical environments. Suitable for a range of procedure including medical, food processing, laboratories and cleanrooms.
Meets CE Category 1 Criteria for products suitable for minimal risk.
SEE OUR BLOG: Choosing the Correct Mask for Viral Infection Protection
FEATURES:
3-ply, spunbond polypropylene
Breathable
Non Irritating
Ear Loops
Suitable for a Range of Procedures