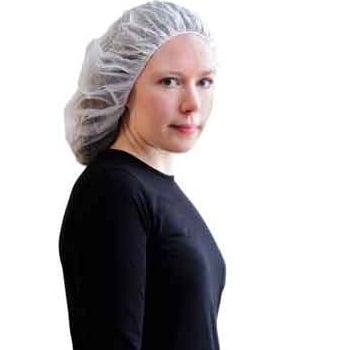 Bouffant Caps - 24"
FEATURES:
Elasticated Bouffant Cap
Boxed in Cartons of 1000 Caps.
Manufactured from thermally bonded polypropylene fibre
Encapsulated double stitched elasticated edge.
DELIVERY:
ORDER 2 CARTONS FOR FREE UK NEXT DAY DELIVERY See terms
PRICES:
Size
Quantity
Price
Universal Size
Pack of 100 Caps
£ 5.06
Universal Size
Carton of 1000 Caps
£ 38.94
Equivalent price of £0.039 pence each based on carton price.