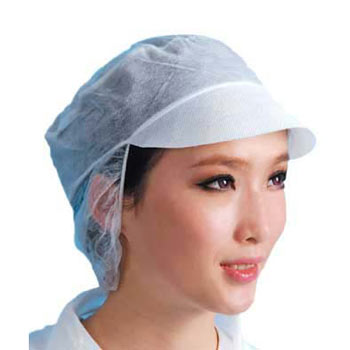 Snood Cap
Snood caps offer ultimate hair coverage protection. These snood caps are ideal for a range of applications including food processing, laboratories, pharmaceutical and cleanrooms.
Features:
• Non-Woven
• Comfortable
• Suitable for a Range of Applications
• Suitable for short to medium length hair. For long hair, select the Bouffant style.
Delivery:
ORDER 1 CARTON FOR FREE UK NEXT DAY DELIVERY See terms
Prices:
Size
Quantity
Price
Universal Size
Pack of 100 Caps
£ 11.27
Universal Size
Carton of 1000 Caps
£ 86.66
Equivalent price of £0.087 pence each based on carton price.