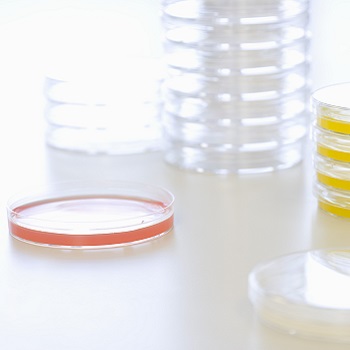 PETRI DISHES - 90mm Vented
High quality petri dishes. Uses include laboratory culture of microorganisms on solid media. Clear Polystyrene Petri Dishes are perfect for microbial or cell culture applications. These shallow petri dishes maximize incubator space and provide high optical quality.
Also suitable for regular environmental settle plate monitoring within cleanrooms - combined with our Settle Plate Stands
• Moulded in crystal clear premium grade polystyrene.
• Highly polished mould tool surfaces to produce blemish free product.