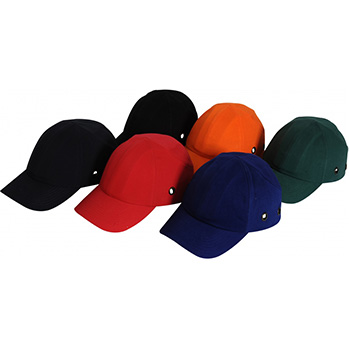 Low Profile Industrial Bump Cap
Stylish and modern baseball-style bump cap with removable plastic inner to facilitate embroidery. Side and top vents and inner foam cushion for improved comfort. Adjustable back fastening for a secure fit. Available in a range of colours. Designed to fit a 'normal size range' of 54-59cm.
NOTE: This cap is not a safety helmet and offers little or no protection from falling objects.
FEATURES:
• Adjustable back fastening
• Baseball style cap
• Side and top vents
• Inner foam cushion
• One Size
• Available in multiple Navy, Royal Blue, Green, Black, Red and Orange