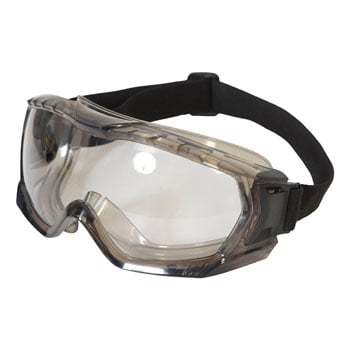 Sealed Safety Goggles
An attractive, lightweight, sealed goggle with an anti-fog fog treatment and hard coated lenses for added service life and improved scratch resistance. With its compact style, the Sealed Safety Goggle still offers a 180° field of vision.
Complies with the requirements of the European Standard EN166:2001 "Personal Eye Protection".
Features:
Complies with EN166:2001, EN 166 B N and EN 170
180º Field of Vision
Lightweight
Anti-fog
Scratch resistant
Individually Packed
Prices:
Single Pair: £8.70