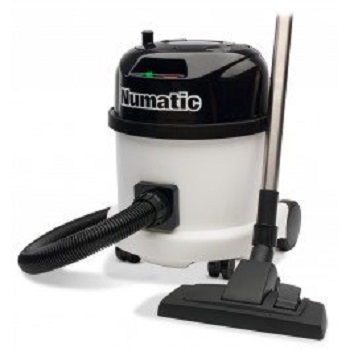 Cleanroom Vacuum Cleaner
The PPH320 is ideal for low grade cleanroom and laboratory user, where H13 filtration is required. H13 provides 99.95% efficiency at 0.3 micron particle size.
The PPH320 is a very practical and cost effective Hepa vacuum making it ideal for use in a multitude of controlled environments. It offers H13 class filtration. The filtration on this vacuum cleaner operates much like the filtration on any other Numatic vacuum cleaner, you have a standard Hepa-Flo vacuum bag, and then a basket filter but in addition to this there is a hepa cartridge. It is this Hepa cartridge that gives the PPH320 its additional filtration performance.
If you are based in a hospital, doctors surgery, care home or veterinarian clinic then the PPH320 may well be worth considering also.
Accessories Pack Included: Combination Floor Nozzle, Crevice Tool, 2.4m Nuflex Threaded Hose, Stainless Steel Tube Bend, Stainless Steel Extension Tube, Double Taper Hose/Tool Adapter, 65mm Soft Dusting Brush, 150mm Upholstery Nozzle.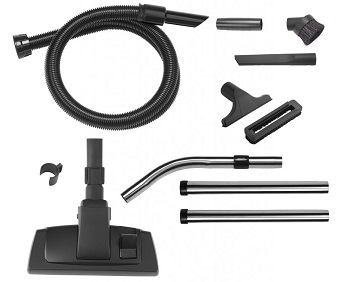 Motor Power: 620 Watts
Sound Level: 72 dB
Capacity: 12 Litres
For a basic entry system, you cannot get a more cost effective solution.
Please Note: Due to the size and weight we are unable to offer Free UK Delivery on this item. Please select above for the delivery cost.