Bespoke furniture for your cleanroom or laboratory
We also fully understand the importance of good design and quality manufacture when dealing with controlled environments. That understanding comes from our Managing Directors experience in the design and construction of many complex cleanroom facilities and laboratory environments.
We will work with you and design the furniture you want - and best of all this service is FREE! We will produce CAD drawings of your requirements. When you are happy with the design we will manufacture and deliver the furniture or bespoke fabrication for you.
1 / 5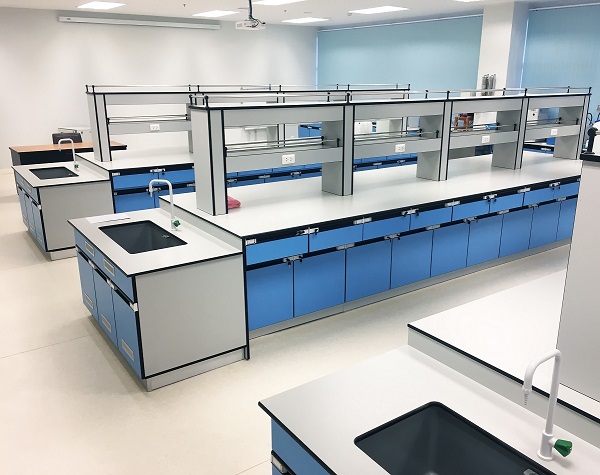 TRESPA Cleanroom and Laboratory Benches, Underbench Storage and Reagent Shelving
2 / 5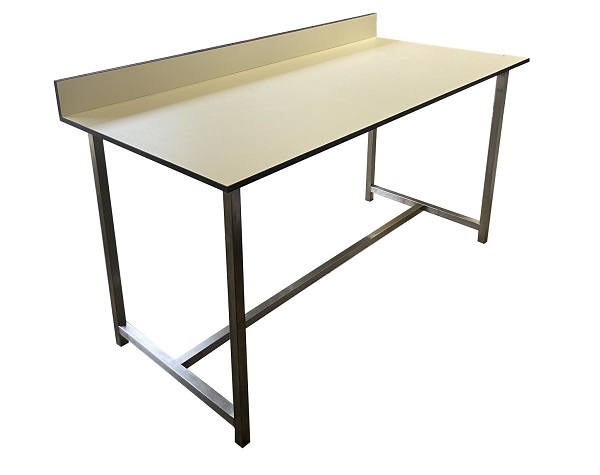 TRESPA Cleanroom or Laboratory Bench Worktop and Stainless Steel or Powder Coated Steel Frame
3 / 5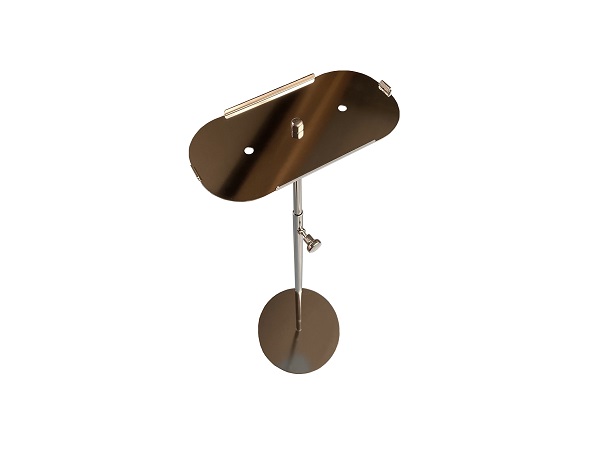 High Quality Bespoke Settle Plate Stands for Environmental Cleanroom Monitoring
4 / 5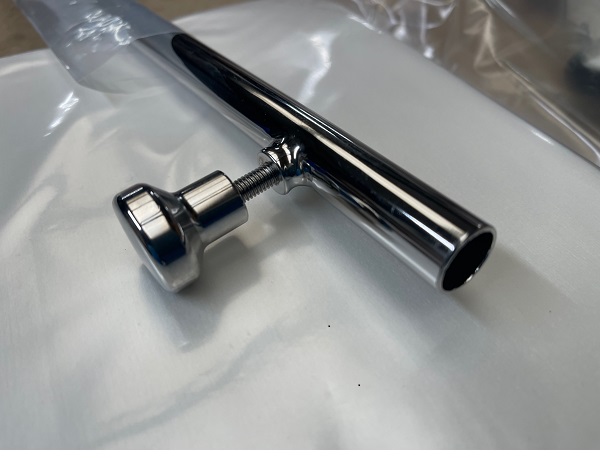 High Quality Stainless Steel Fabrication
5 / 5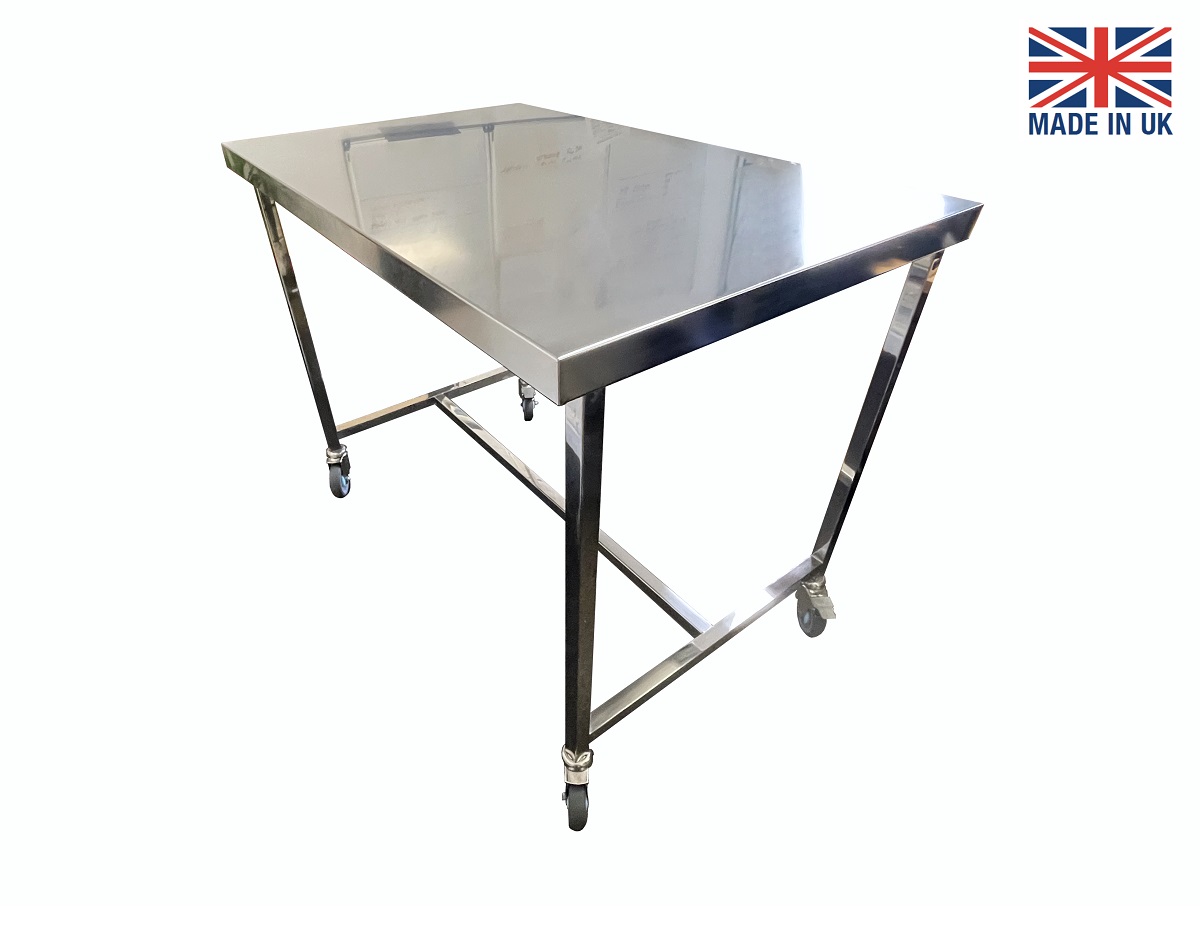 Optional Electropolished Stainless Steel Furniture for Pharmaceutical Grade Cleanroom Use
<
>
From Concept to Finished Product
Your options are virtually limitless. This includes choice of material, such as 304 or 316 Grade Stainless steel, TRESPA, laminates or any other cleanroom suitable material. (Download our TRESPA Data Sheet Here)

So if you are looking for bespoke tables, benches, workstations, trolleys, pass through hatches, air showers, step over benches ... or virtually anything - please just give us a call or drop us an email and we will work with you.
We also design and manufacture a wide range of cleanroom transfer hatches or pass through hatches. Please click here for more information on our Cleanroom Transfer Hatches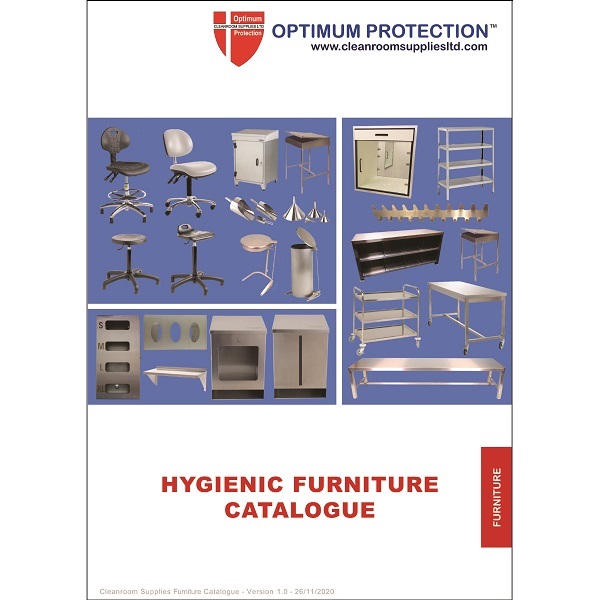 Download your FREE Cleanroom and Laboratory Hygienic Furniture Guide - Click Image Above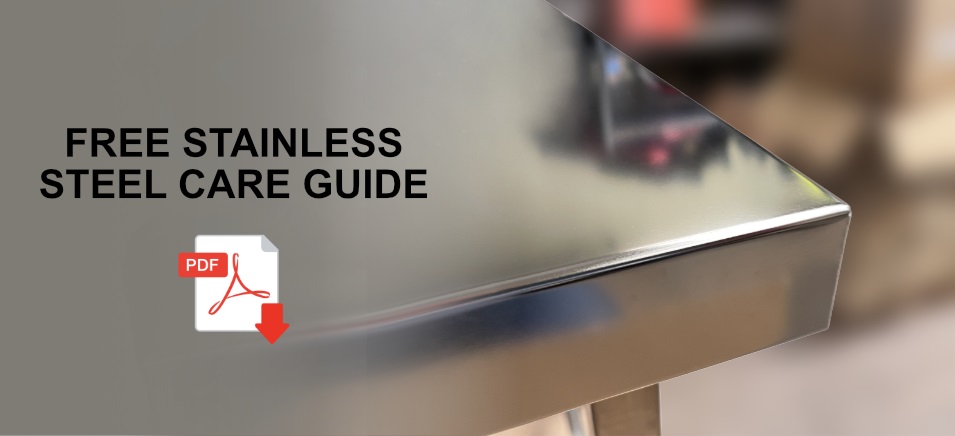 Download your FREE Stainless Steel Care and Cleaning Guide - Click Image Above